Delivery By 12pm tomorrow available. Order within

4 hours

details
Favorites in For the Casket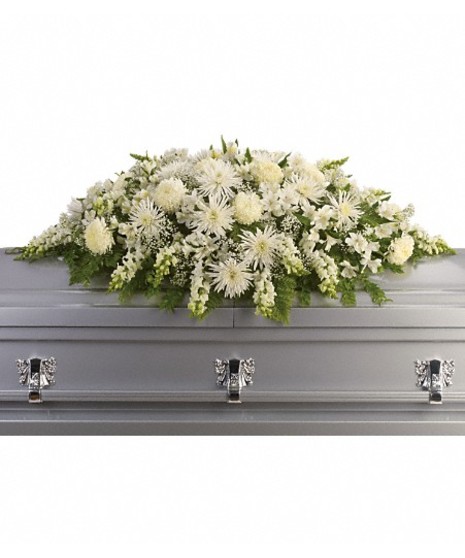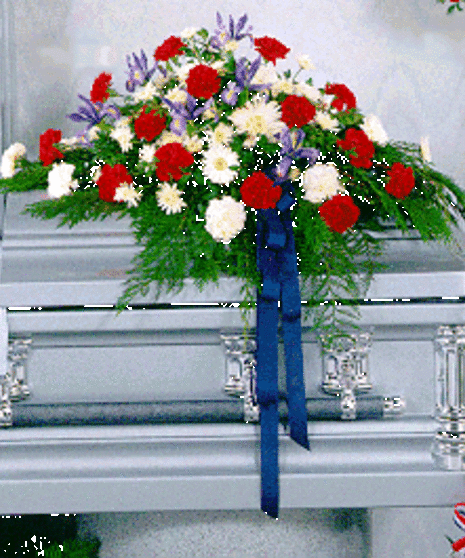 About

For The Casket
Flowers for the casket are a solemn yet beautiful way to pay respects to the deceased and offer comfort to those left behind. They are a way to symbolize the fragility and fleeting nature of life, while also celebrating the beauty and joy that can be found in it. The presence of flowers at a funeral is a time-honored tradition that offers solace and support to all those touched by loss.
Flowers for the casket also serve as a way to honor and remember the deceased. These flowers can be chosen for their personal significance or used to represent the deceased's favorite color, hobby, or passion.
Flowers serve as a tribute to the life of the person being honored, and they offer a way for family and friends to express their love and admiration. Connect with your trusted Cincinnati flower shop, Adrian Durban Florist. We are here for you.