Favorites in Corsages/Prom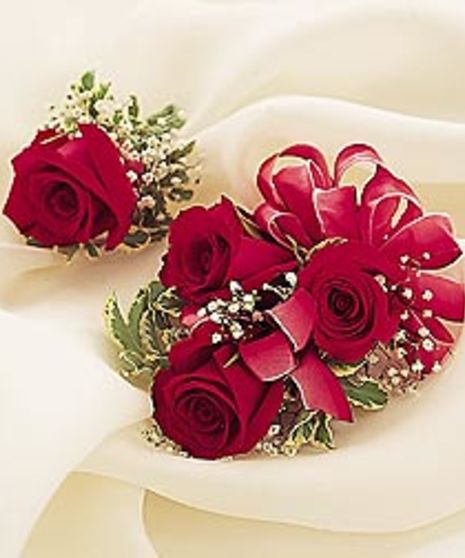 About

Corsages - Prom
Wearing a corsage for prom has been a longstanding tradition, and for good reason. Not only does it add a touch of elegance and sophistication to any prom outfit, but it also serves as a symbol of the special occasion!
A corsage is typically worn on the wrist or pinned to the lapel, and it is usually a small bouquet of flowers that matches the color and style of the prom dress or suit. It's a way to show appreciation and respect for one's date or partner, and it also helps to create a sense of unity and togetherness among prom-goers. Wearing a corsage for prom is a great idea that adds an extra element of beauty and significance to this memorable event.
Order custom, handmade wearable flowers, corsages and boutonnieres from Adrian Durban of Cincinnati, Ohio. Each design is handmade in one of our convenient locations. We offer same-day delivery to Cincinnati, surrounding areas, or nationwide.