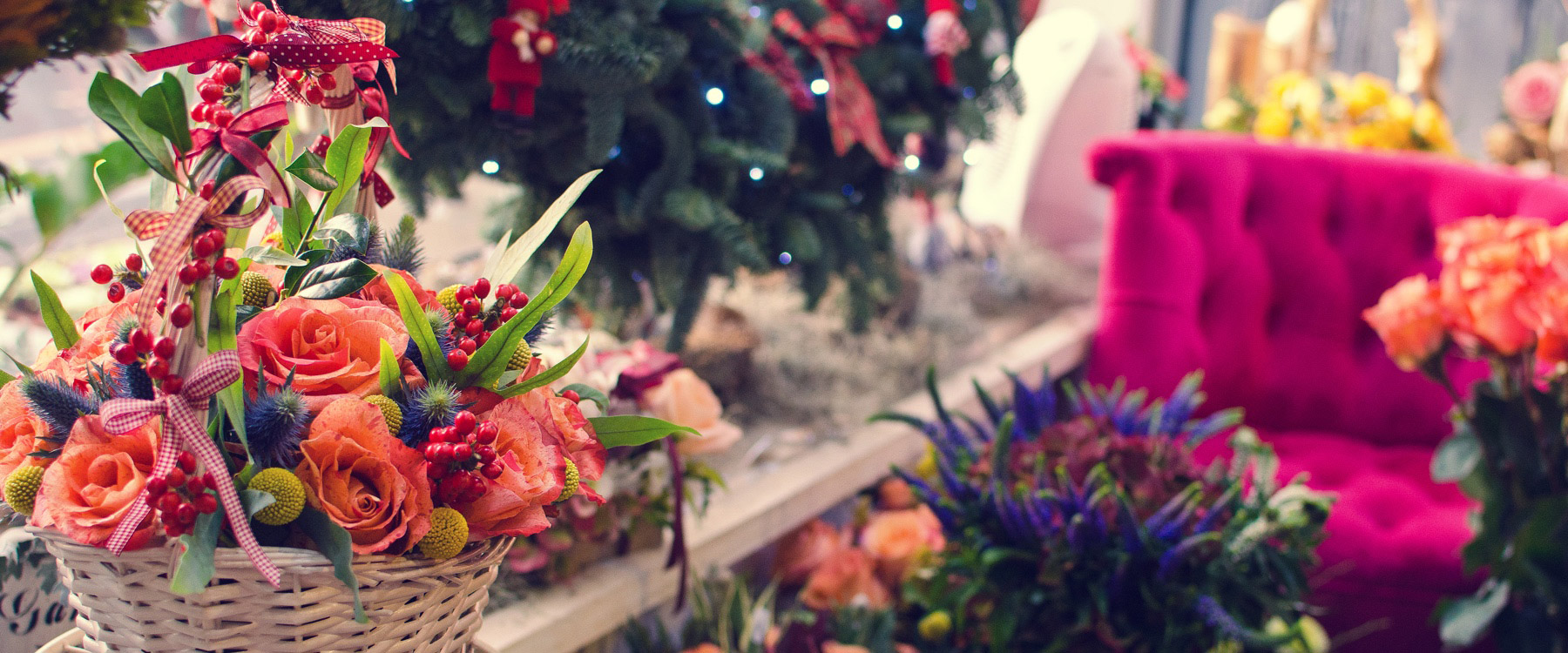 Where to Find Us
We proudly serve Cincinnati and its surrounding areas, providing a variety of services from three distinct locations. Our Clifton store caters to one of the oldest neighborhoods in the city, set in a historic building and just a few miles from downtown. In Blue Ash, our operations hub houses a design center, wedding and events consultation area, offices, and warehouse. Stop on in and get to know us.
6941 Cornell Rd.
Mon - Fri: 8AM to 4PM
Saturday: 8AM to 1PM
Sunday: Closed
Harper's Point Location
8584 East Kemper Rd.
Cincinnati, OH 45249
(513) 489-7715
Harper's Point has merged with our Blue Ash location
Mon - Fri: 9AM to 5PM
Saturday: 9AM to 1PM
Sunday: Closed