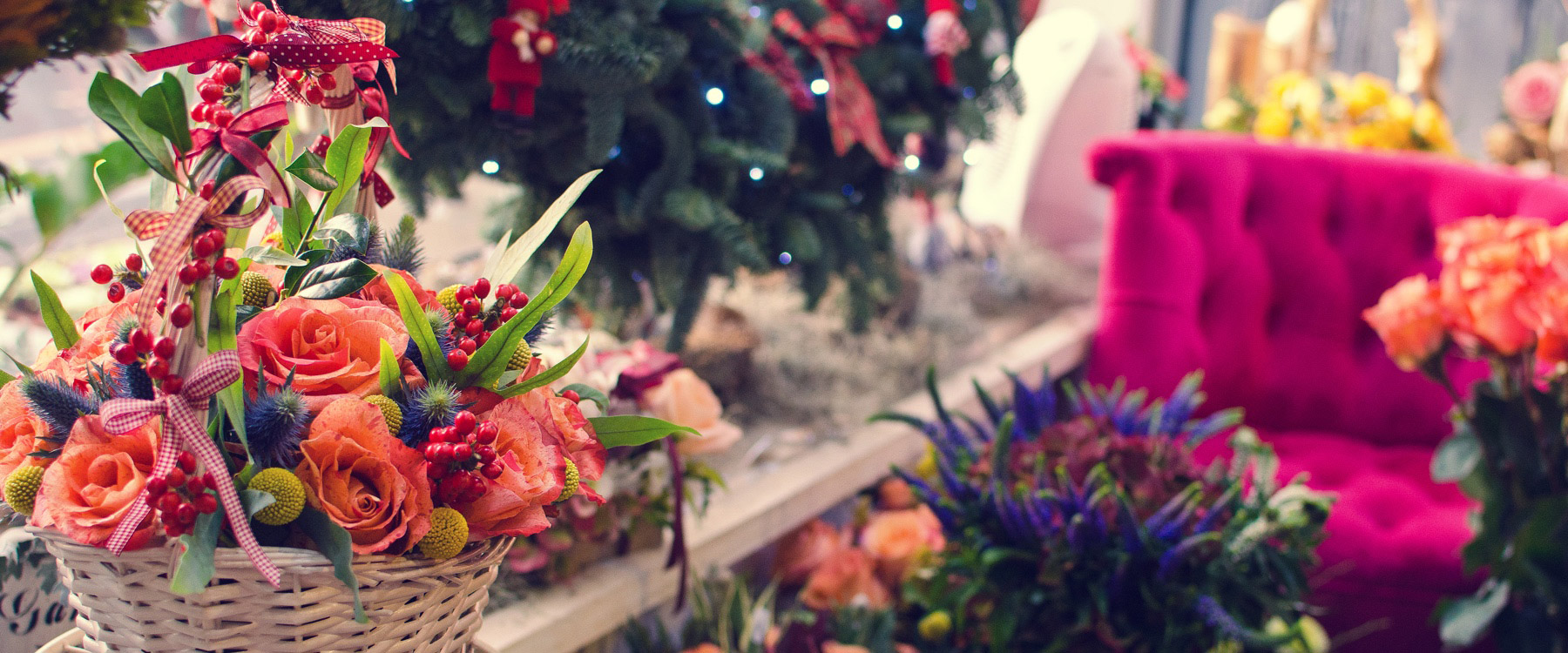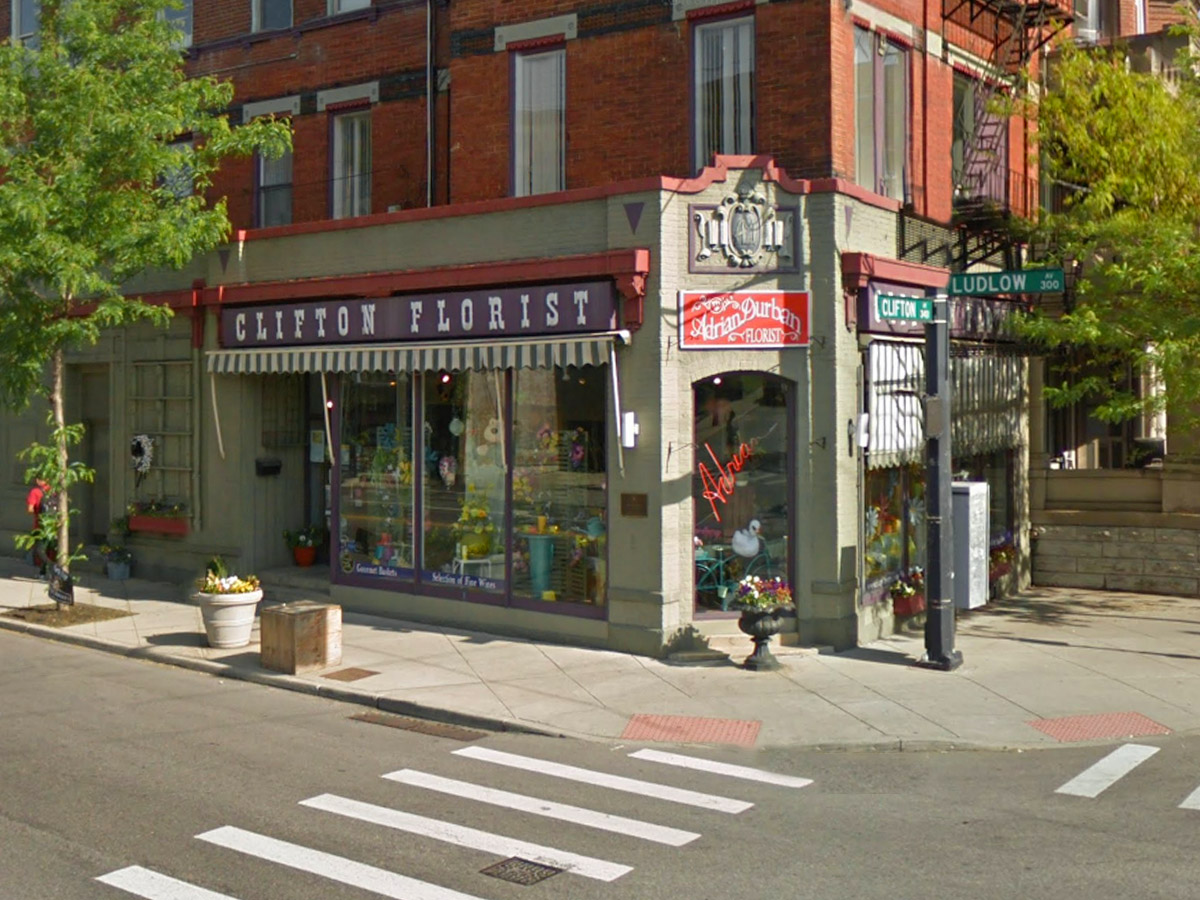 Do you have a passion for excellence?
We have built a reputation for excellence throughout the floral industry with an exceptional product complemented with the finest customer service.
Everything we do is built around integrity. Our teams constantly challenge themselves, and this talent and hard work is recognized and rewarded. We are looking for dynamic individuals with a real passion for providing excellent customer service to our discerning customers, and for developing people to the next level. If you want to share in our success then we look forward to hearing from you.
Available Positions
Floral Delivery Driver
A Job that makes everyone happy! We are currently seeking Part Time (18+ Hrs Week) and Full Time (28+ Hrs Week) delivery drivers with an excellent driving (MVR) record, a knowledge of the Cincinnati & N. Kentucky and some computer experience. We supply the van, the fuel, the flowers & the map! You supply the smile and enthusiasm!
Office Sales & Customer Care
Adrian Durban is looking for extremely motivated, outgoing, active and customer service oriented Customer Service Representatives. Part-time positions available. Blue Ash location.