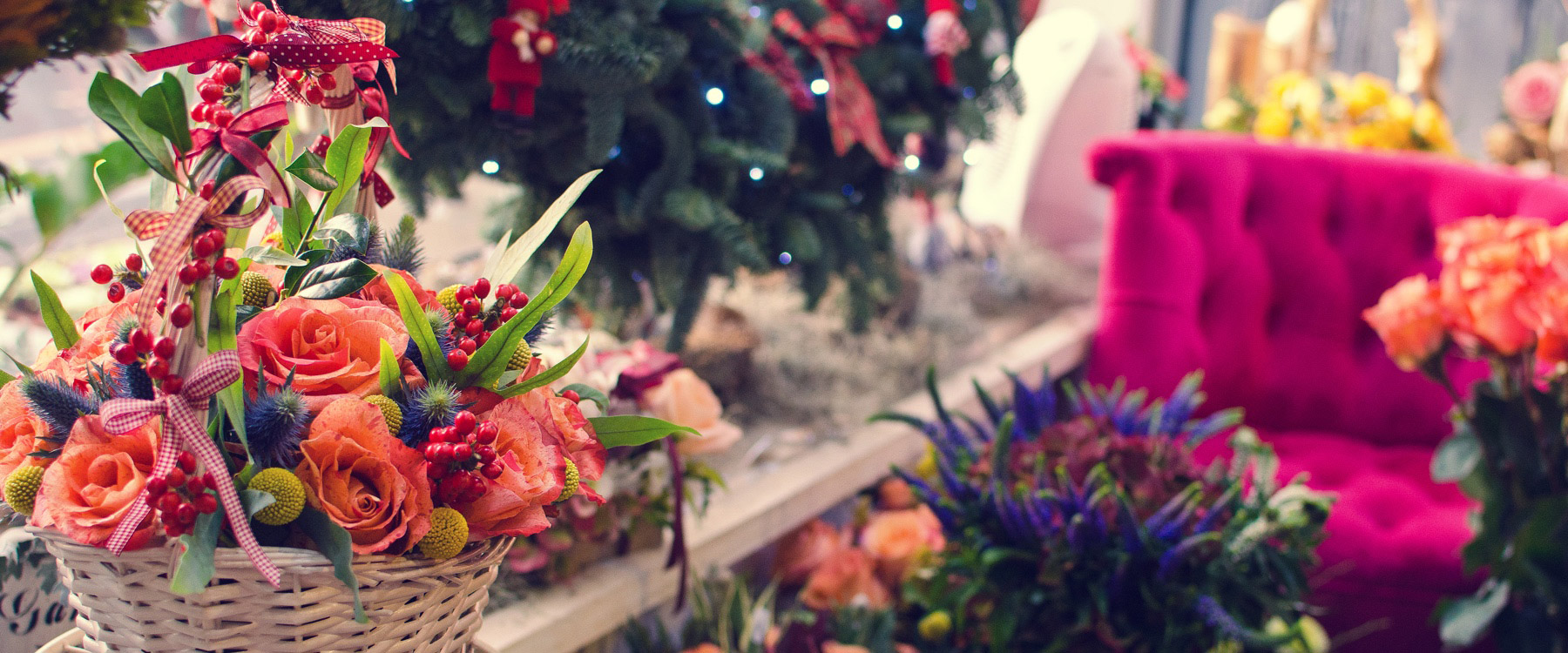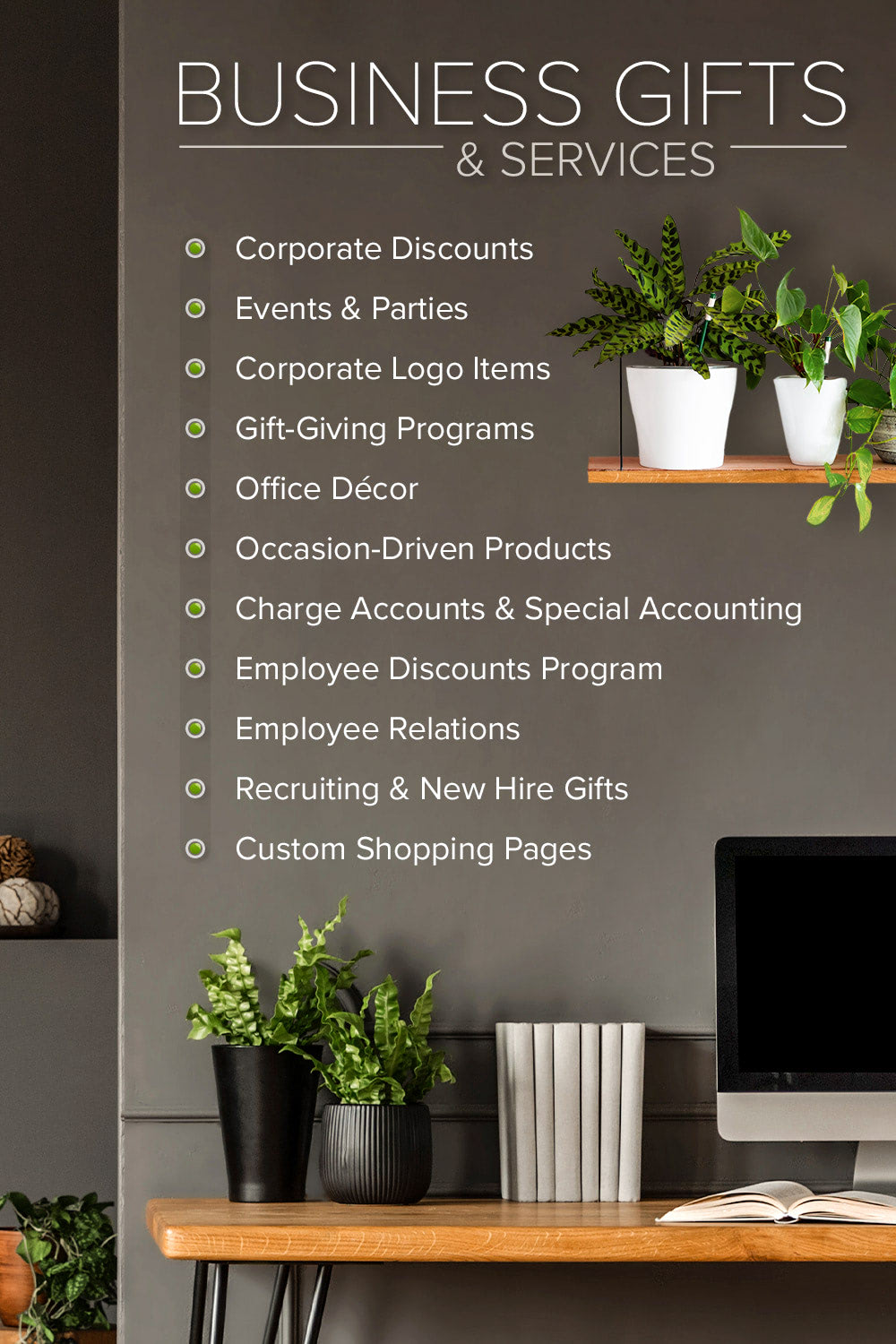 Corporate Gifting
Corporate gifting is more than just a simple transaction; it's an opportunity to build lasting relationships and show gratitude for the people who contribute to your company's success. When done mindfully and sincerely, it can be a powerful tool in pursuing business excellence.
As Cincinnati's top florist and gift provider, we are ready to fulfill your corporate gifting needs. From bulk gift baskets and bulk flower delivery to seasonal employee gifts, we can make the experience exceptional for you, your staff, and your clients. Be sure to order ahead of time so all your packages are delivered on time, and ask about discounts for purchasing in bulk.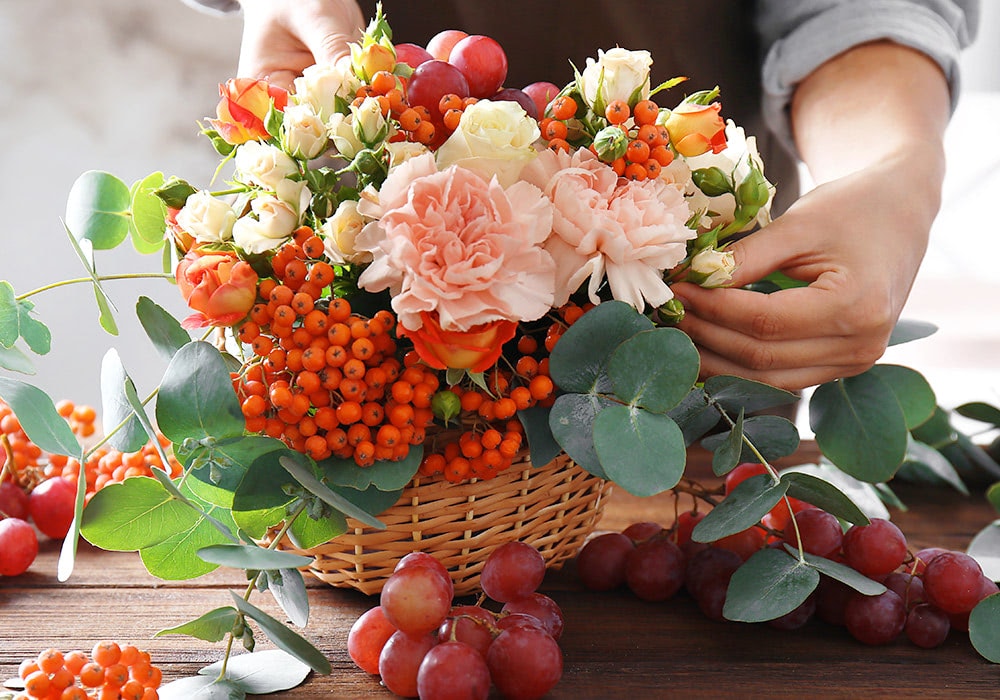 Show Appreciation For Customers and Clients
Thoughtful corporate gifting shows appreciation for your customers. It signals that you value their business and are willing to invest in nurturing your relationship. It also reinforces that you care about them and are committed to keeping them satisfied. In return, customers will feel a sense of loyalty to your company, which can elevate the status of your brand, increase your bottom line, and potentially attract new clients.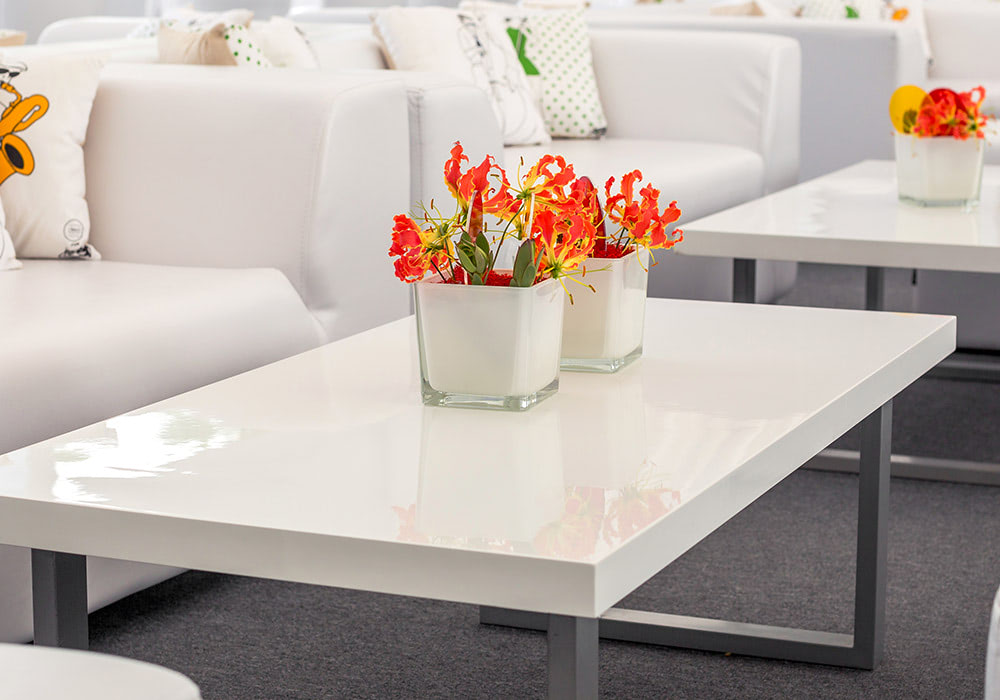 Give Recognition To Your Team
Recognizing the contributions of your employees increases their motivation and job satisfaction. Corporate gifting on work anniversaries, employee milestones, or during the holiday season says "thank you" while promoting a positive company culture. It also creates a sense of achievement within your organization as a whole. By cultivating and maintaining a happy team, you will hold onto your best employees and attract new talent to your company.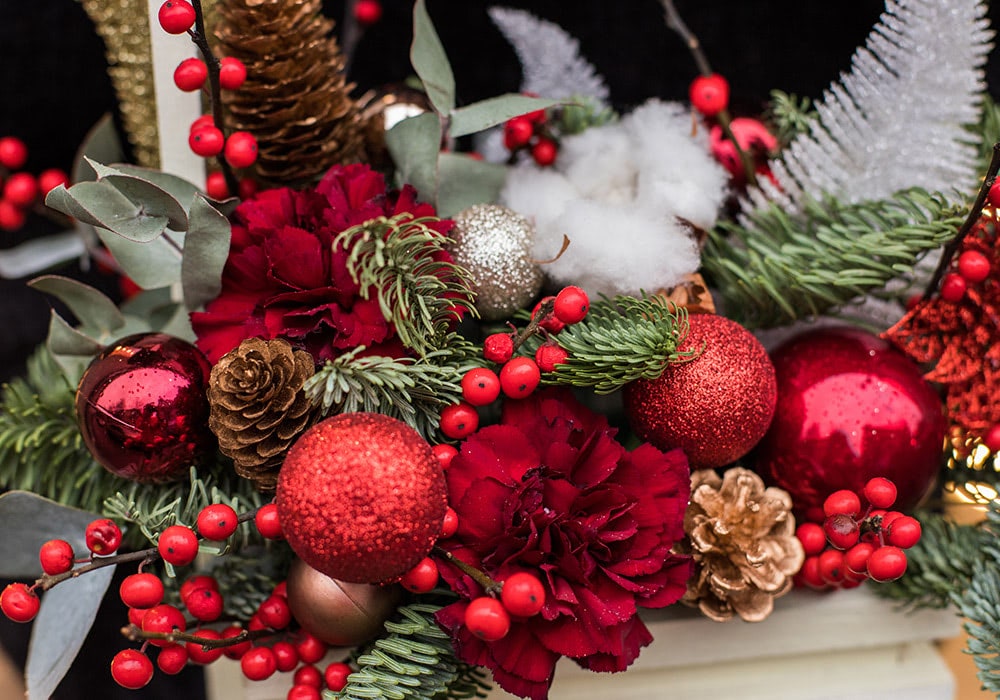 Holiday Bulk Flower Delivery and Bulk Gift Baskets
If you're looking for the perfect holiday employee gifts, fresh flowers are scientifically proven to make us happier, healthier, and more productive - perfect for both clients and staff. Sweet treats are also great options; they are shareable, versatile, and fun. Buying seasonal gifts in bulk is an excellent way to get discounts without compromising quality. Call us to discover our personalization options.
Order Ahead of Time
Contact us to help you coordinate a plan designs just for your business. Contact us at (513) 221-7673 or visit our Customer Service page to drop us a note, and one of our experts will be in touch. Don't forget to order ahead of time to ensure on-time delivery.