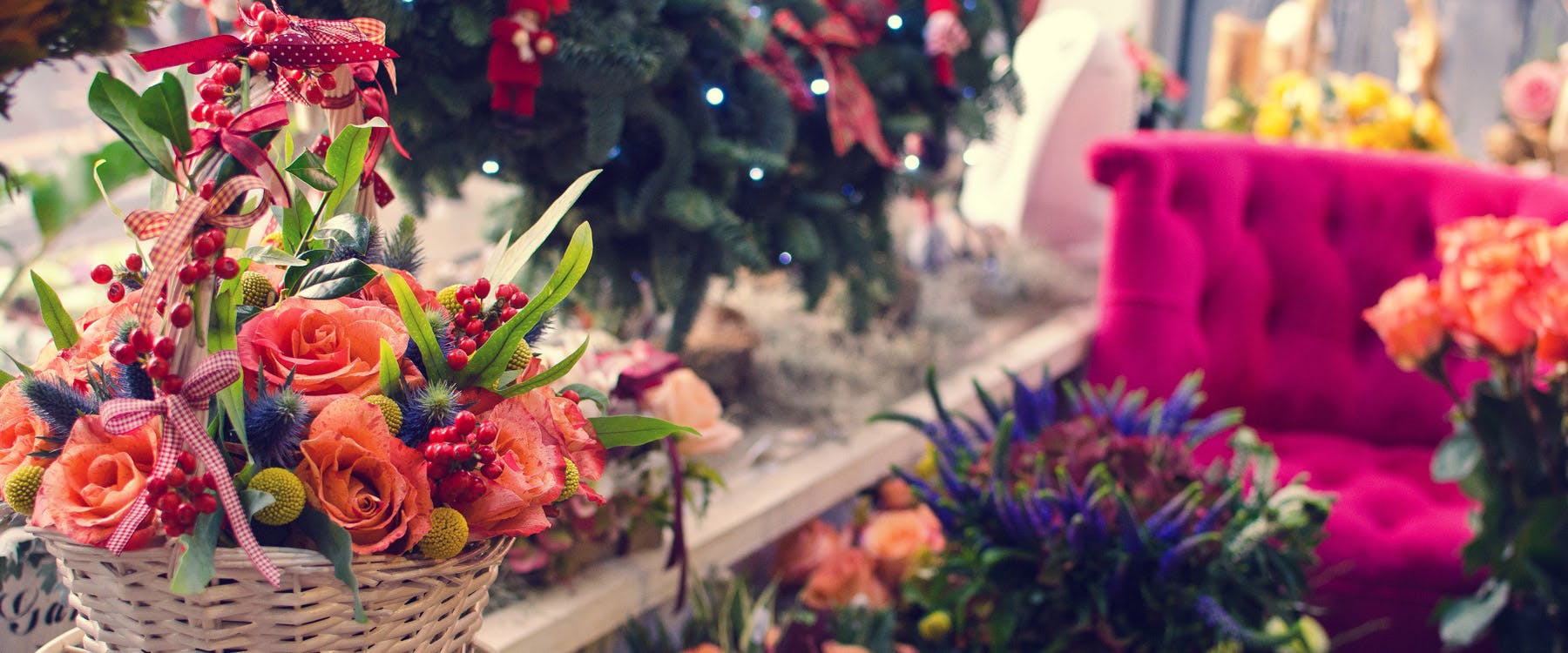 Cincinnati's Finest Florist
It's no stretch that we're a family of green thumbs. Since 1899, the Durban family has been selling brilliant flowers and plants to the Cincinnati community. Today, our third, fourth, and fifth generations work side by side at Adrian Durban Florist, supported by a seasoned staff of designers and retailers. The green thumb has been a Durban trait passed down through the ages, coupled with the golden rule: "Always make the customer happy."
Adrian Durban Florist is a family-owned and operated business that only provides the best flowers and plants. We begin by sourcing our products locally, fresh from the farm, and internationally to bring the highest quality plants and flowers into our shop. Then, our dedicated and knowledgeable team tends to each stem giving it the TLC it deserves before arranging them artistically into beautiful, uplifting, and alluring bouquets for our customers.
Whether you select an arrangement created by our talented designers or pop open the cooler yourself to bring a custom bouquet to life, you can be confident that your flowers will be long-lasting and express the perfect message or sentiment. Choice, variety, and customer service are key ingredients to customer satisfaction.
Purchasing gifts for loved ones from Adrian Durban Florist is easy and seamless. You can expect your loved ones' fresh plants or vibrant arrangements to arrive promptly with courtesy and care. Our online galleries are bursting with fantastic floral designs that look as wonderful and exact as the ones you will see on your doorstep.
We look forward to welcoming you into Adrian Durban Florist. No matter which of our three locations you visit, you can expect to receive a warm welcome and as much guidance as you need to choose your ideal floral bouquet.
How can we make you happy today?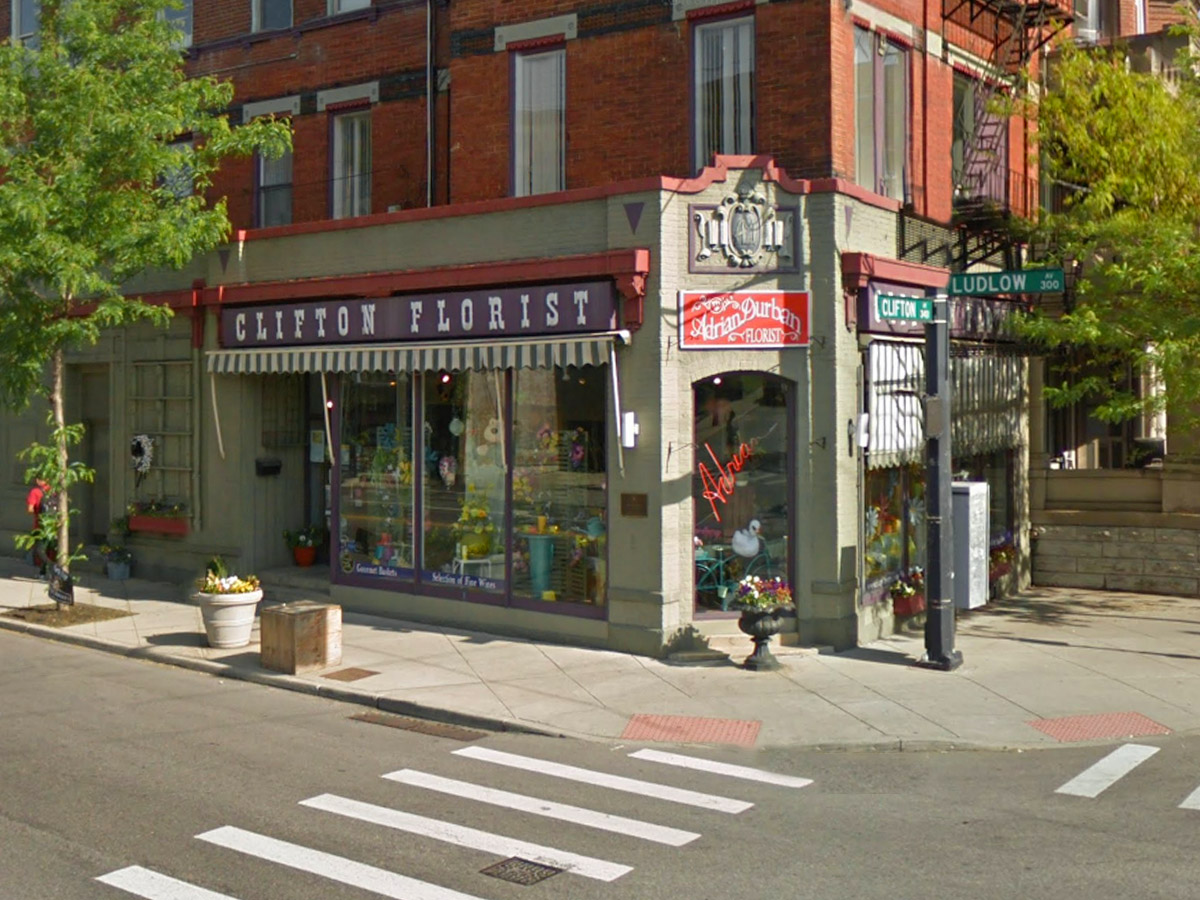 Business Hours
Mon - Fri: 8AM to 4PM
Saturday: 8AM to 1PM
Sunday: Closed
See Full Hours
Flower & Gift Services
We specialize in the following services:
Same Day Delivery
Nationwide Delivery
Contemporary & Traditional Arrangements
Seasonal Flowers & Arrangements
Anniversary / Romantic Arrangements
Sympathy Gifts
Silk Flower Arrangements
Mylar & Latex Balloons
Party & Event Decorations
Corporate Gifts
Home Decor
Weddings / Wedding Flowers
Sympathy and Funeral Flowers
Greeting Cards
European / Dish Gardens
Gift Baskets
Fruit Baskets
High-Style Floral Arrangements
Indoor & Outdoor Plants
Stuffed Animals
Prom & Dance Flowers
Hospital Flower Delivery
Funeral Home Delivery